The Mission of the Multi-County Juvenile Attention System is to provide innovative and quality services to the unruly, delinquent, dependent, neglected and abused children referred by Juvenile and Family Court Judges so they can return to their homes and families to earn, live and serve successfully in their communities.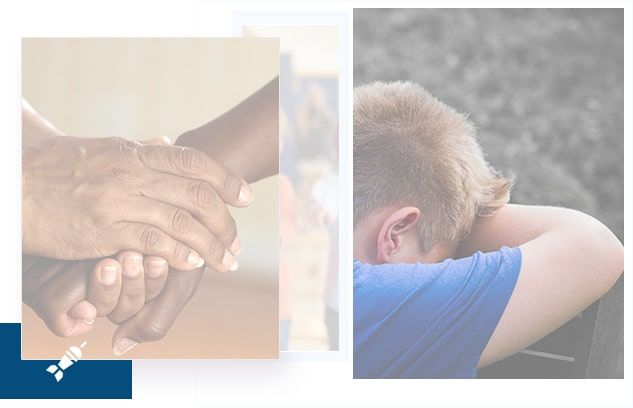 The Multi-County Juvenile Attention System (MCJAS) is an innovative regional juvenile justice organization that operates three attention centers, a group home, and the Community Corrections Facility. Multi-County's purpose is to treat juvenile offenders and their families in a community setting, in such a manner as to reduce the probability of the youth re-entering the criminal justice system. Central to the philosophy of Multi-County is the idea that every young person is an individual who is unique and worthy of respect.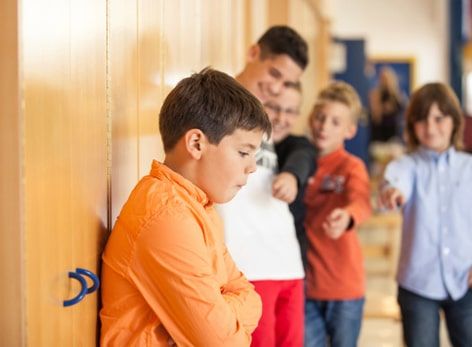 Multi County Juvenile Attention Center is an equal opportunity employee that provides you the opportunity to work in a field that changes the lives of youth. Our agency provides benefits which include OPERS (Ohio Public Employee Retirement System), excellent medical and dental insurance, sick time, vacation after one year, and many others.